Freshly Brilliant: Confessions of a Square Dancer →
freshlybrilliant: This may be one of those weird things that you don't know about me (well, we just met, but okay), but I am a square dancer. There, I said it. No, I am not old. I'm in my 20s. But that doesn't mean square dancing can't be fun. Here's the thing, though: It's not just for old people, and it's not…
An Athlete: What was the greatest moment in sports history?
Me: Viktor Krum caught the snitch but Ireland won.
Invisible Sith Lord
invisiblecats:
"Novels, in the proper sense of the word, are not written to vanish in a month or..."
– Ayn Rand
1 tag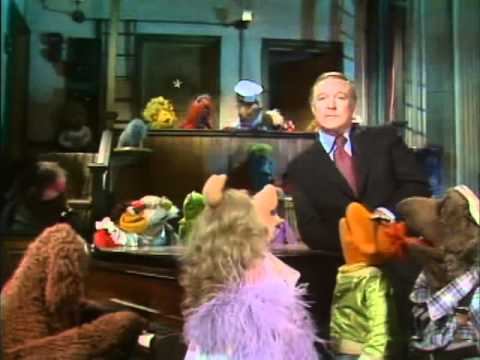 2 tags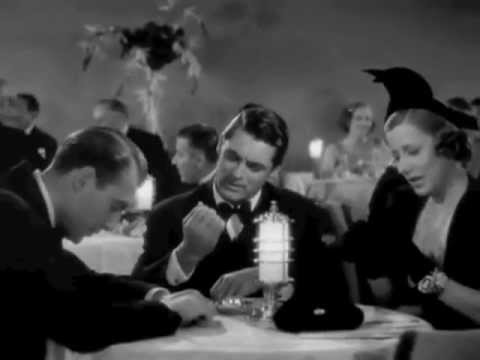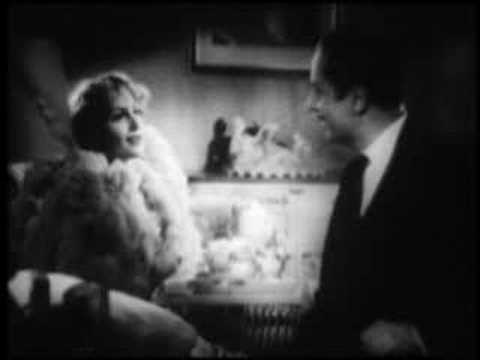 1 tag
1 tag
What is RTH for 2012?
I've been thinking about that a lot since, well, yesterday. I mean, I sort of wanted to just shut the whole thing down, but naturally, tumblr allows this not. So then I was like, what if I just delete everything? But that seemed like overkill. The end decision: Do nothing. I guess this'll be just like it always was. Random reblogs and some pensive items, but not too much by way of actual...
1 tag
3 tags
3 tags
4 tags
1 tag
Once Upon A Time...
gimmeurpants: Was fantastic. The way that intertwined so many different fairy tales and turned it into that…I was very impressed. Hell they even made me really like Snow White. I CAN'T WAIT FOR NEXT WEEK! You have no idea how much I freaked out when Rumpelstiltskin reappeared and said Emma's name. Oh god. I can't wait.
1 tag
2 tags
4 tags
6 tags
6 tags
4 tags
6 tags